Our Agency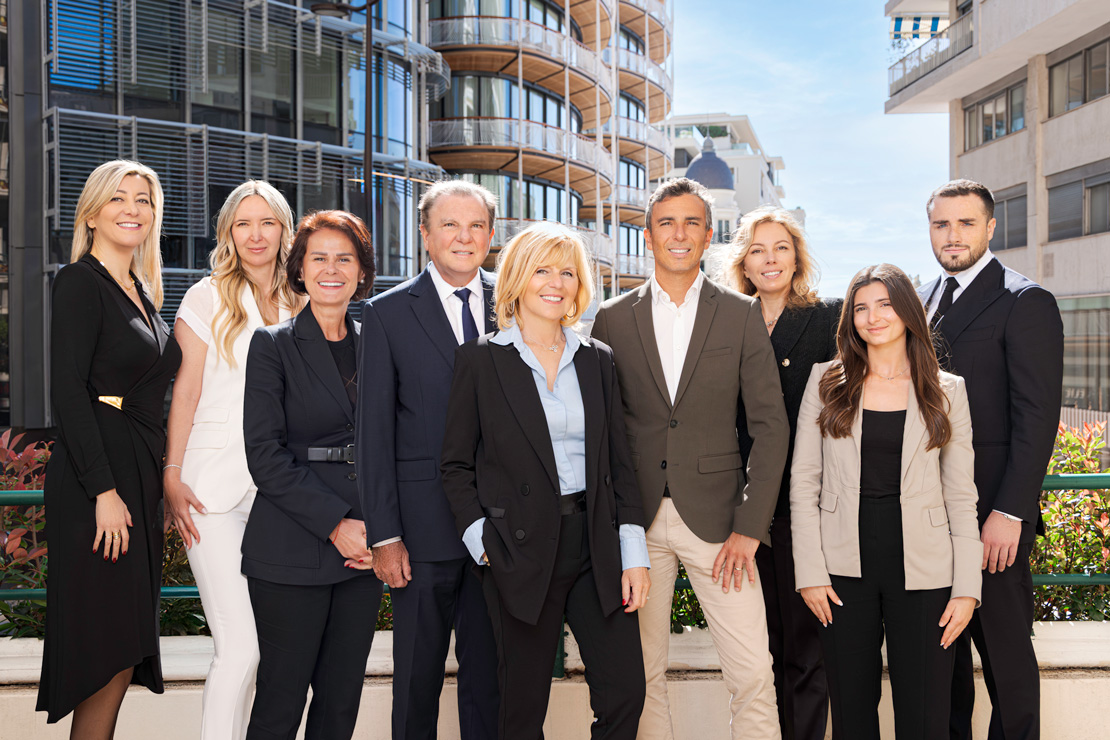 With its 28 staff, Dotta Real Estate is perfectly equipped to address your needs.
Our clients, whether vendors, purchasers, owners or future tenants are welcome, without prior appointment by our multilingual sales team which will guide and assist you with your choice.
Our knowledge of this atypical, unique market, our availability and reactivity guarantee our clients an excellent service and tailored assistance.
>Our management team will assist you in the management of your properties. From the simple upkeep of your property to full renovation, we offer a full, personalised service with our selected qualified professionals.