The Monaco Business Brief on Riviera Radio : Focus on Dotta Immobilier with Lucilla Gangale.
May 08, 2023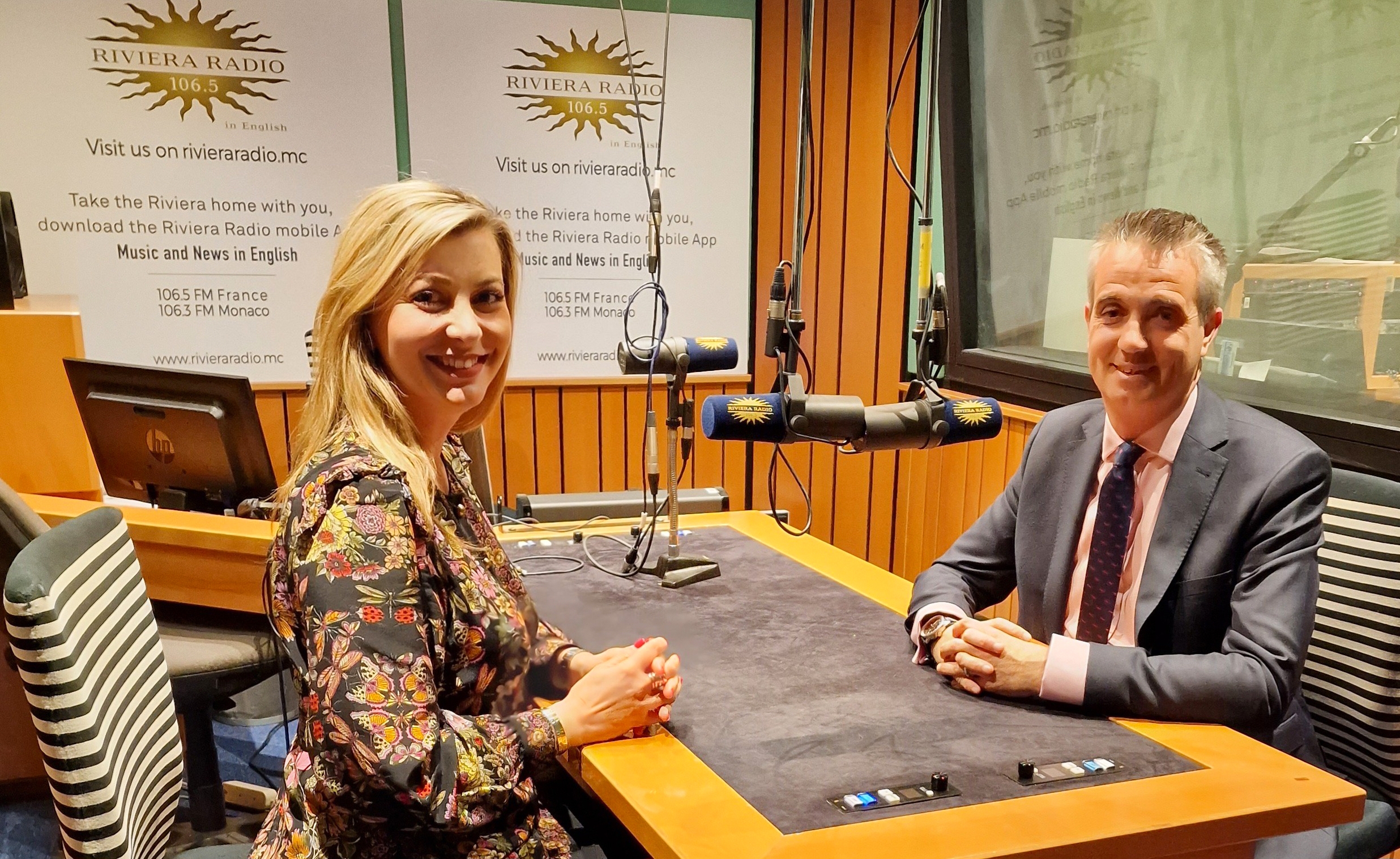 In this episode of the Monaco Business Brief, by the Monaco Economic Board (MEB), we hear from Lucilla Gangale Invernizzi at Dotta Immobilier!
Make sure to tune in or catch up with the podcast here.